Warmers/ Burners
Regular price
Sale price
$15.00
Unit price
per
A tart or oil warmer, also called a burner, is a home accent piece that can add design and style to a home, as well as the benefit of aromatherapy. They operate through a tea light, and both work by melting a scented piece of wax (which is called a tart) or fragrance oil and releasing the aroma into the room.
Don't forget to add your favorite tart or burning oil when selecting your warmer!
Share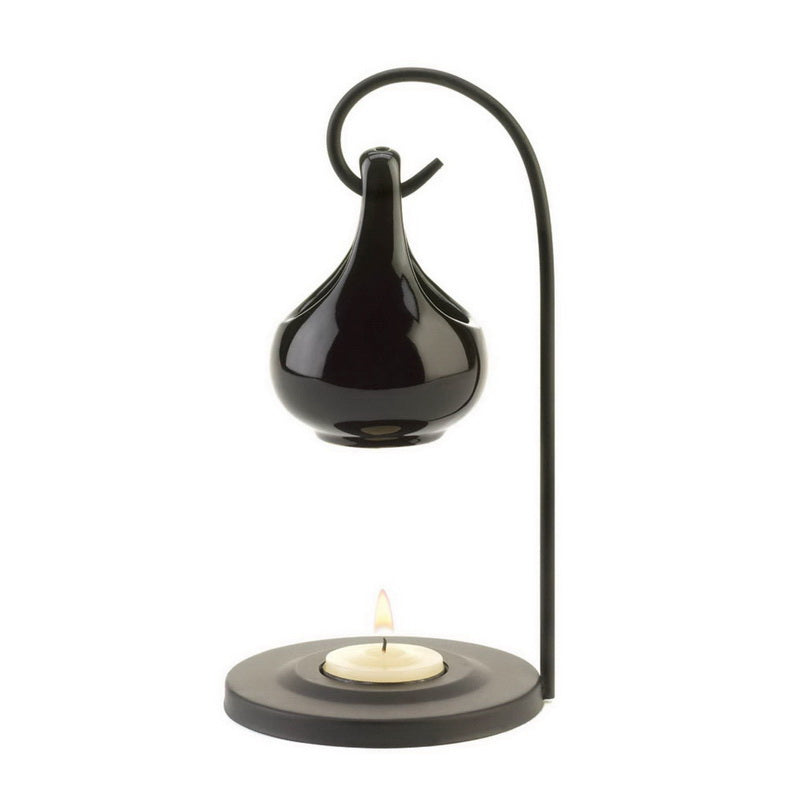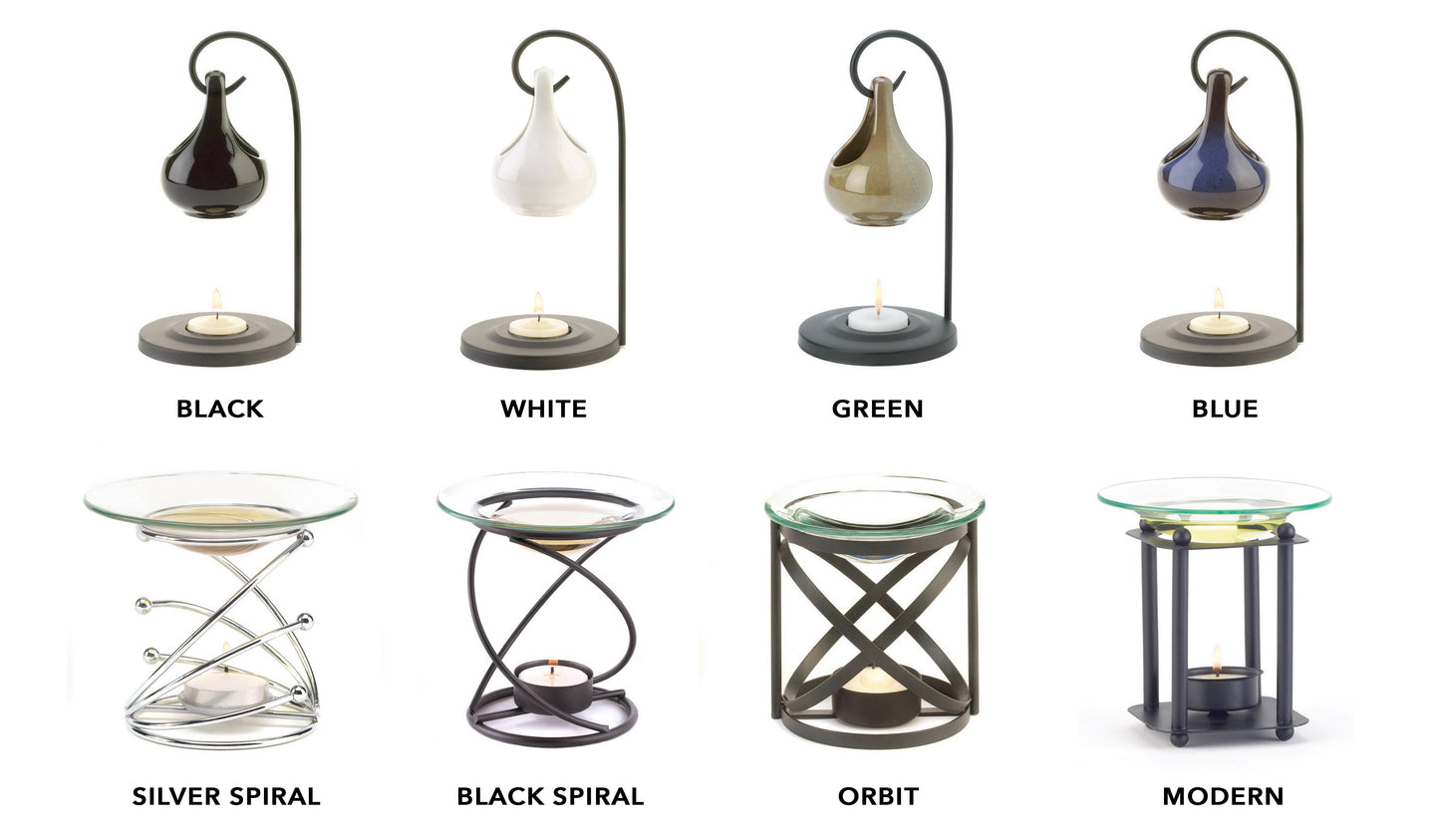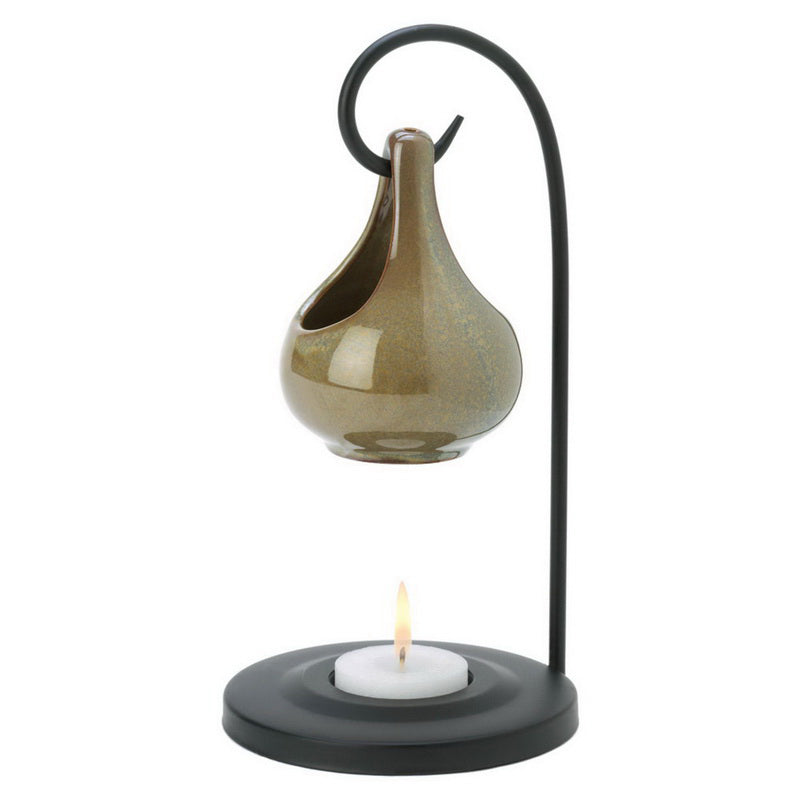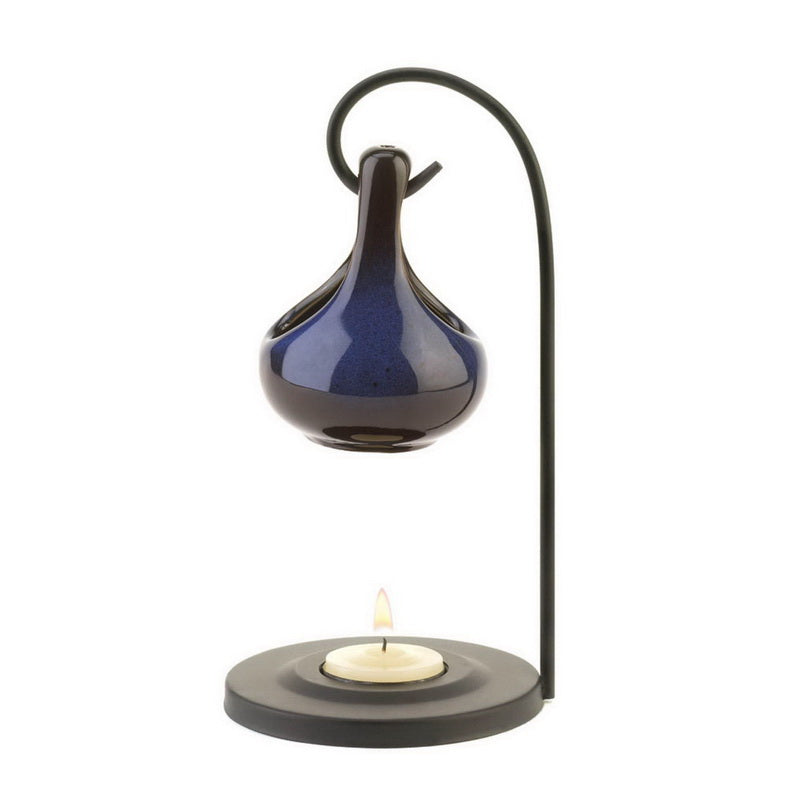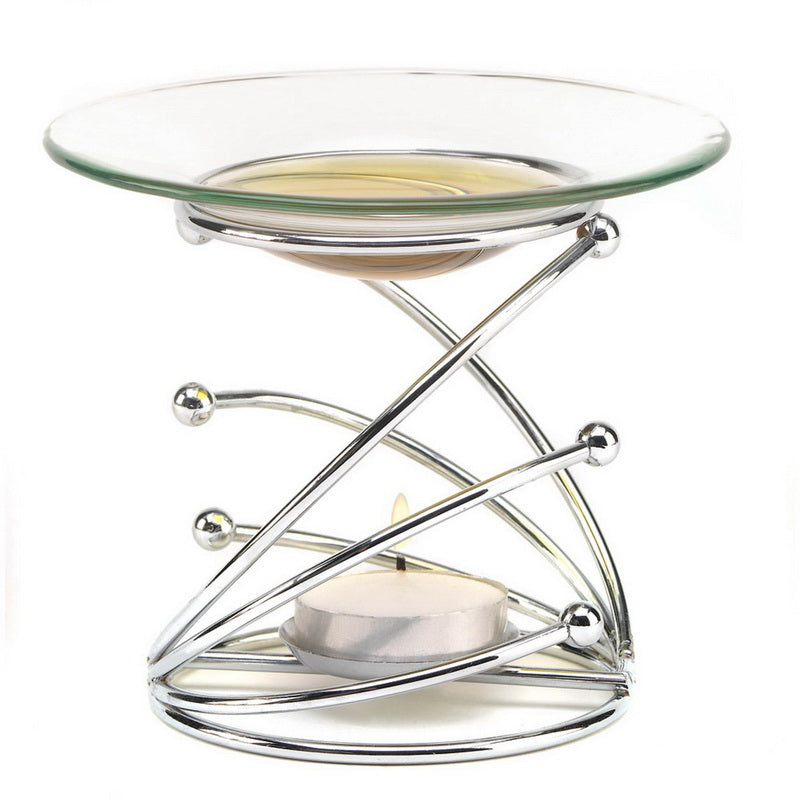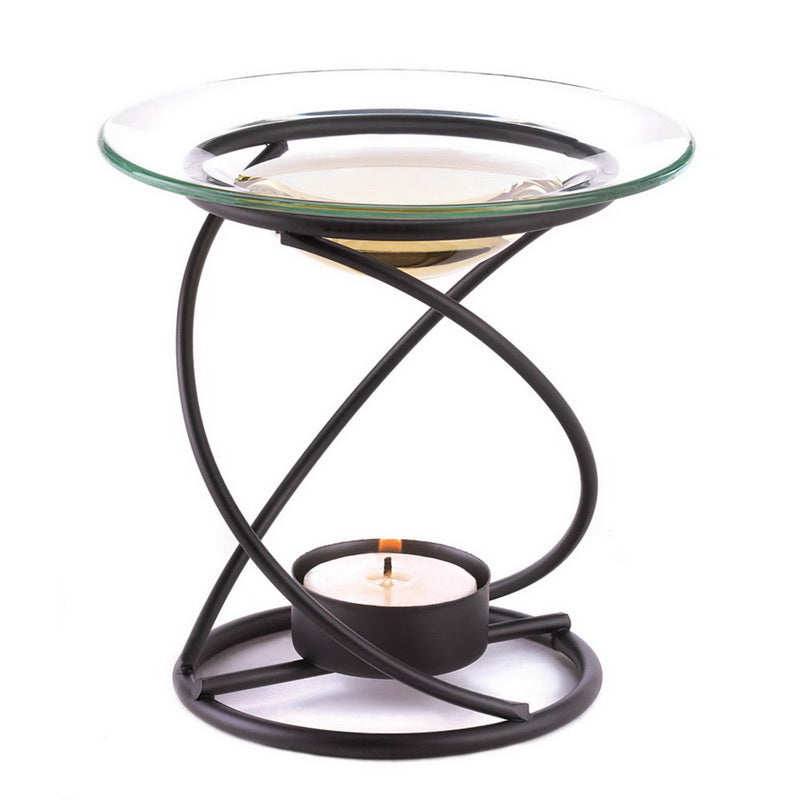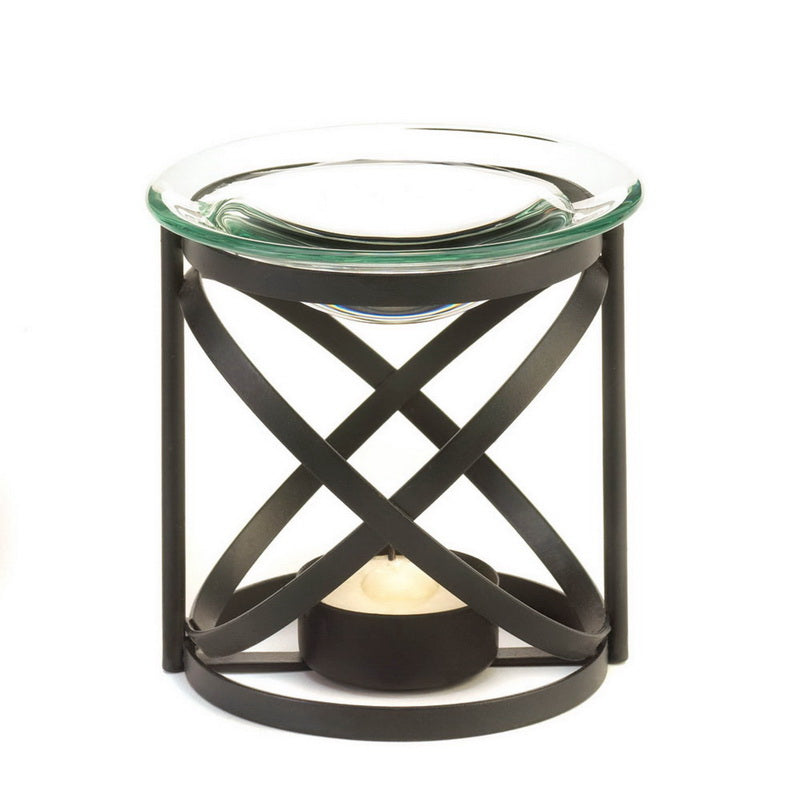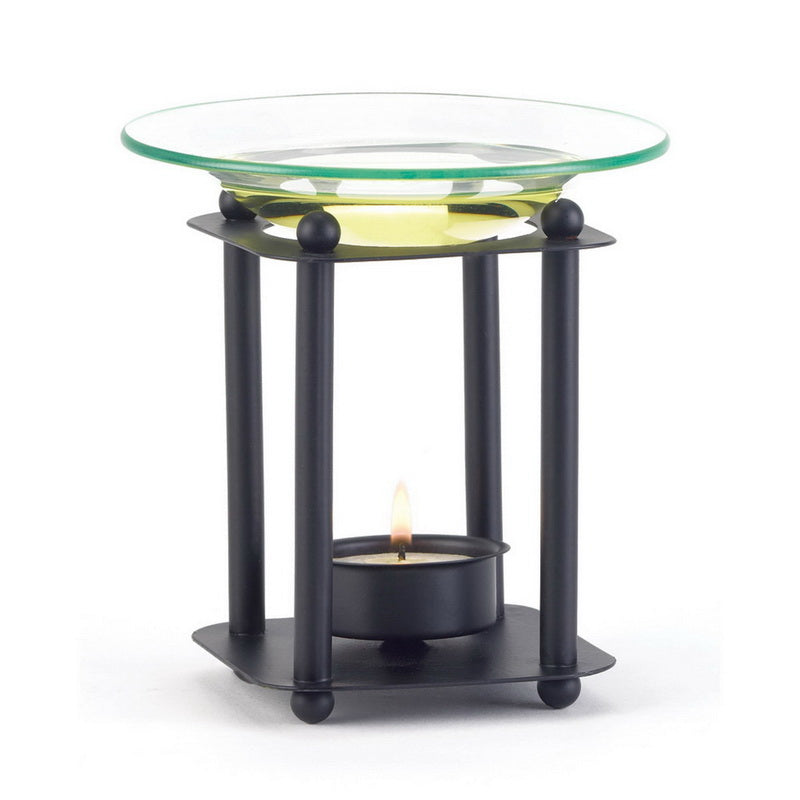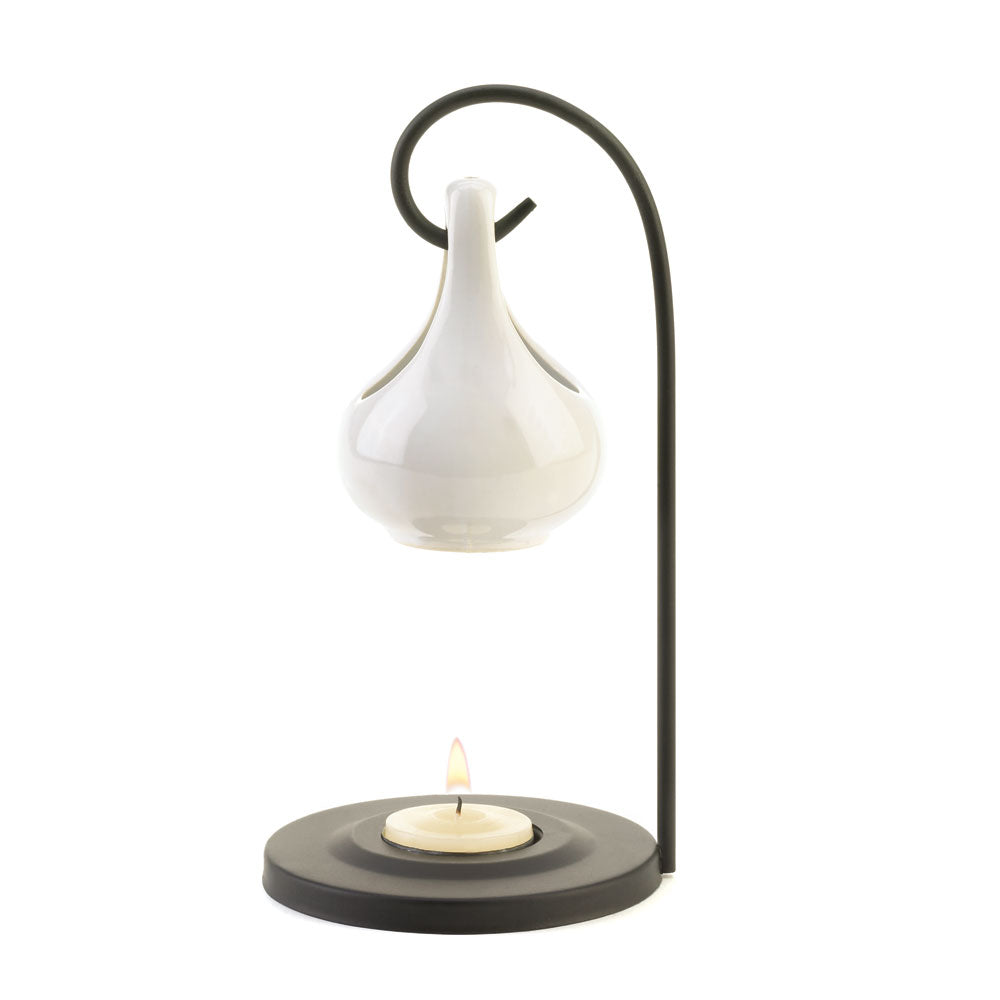 Awesome Products!
Great products and amazing customer service!