❤️ FAVORITES! Candles 8 oz
Regular price
Sale price
$10.00
Unit price
per
What a convenient and wonderful way to have your favorite fragrance travel with you wherever you go. These perfect little metal tins are compatible with just about any surface. They come complete with a lid to take with you on the go and burn evenly to the bottom. Our popular 8 oz. candles have 80 hours of burn time!
*The trick to longer lasting burning time, it to light your candle and let the melt pool reach the sides of the container; then extinguish it, let it re-harden and trim the wick before lighting it again. If the candle is left to burn for an extended period of time before being extinguished, the burn time will be slightly shortened*
Share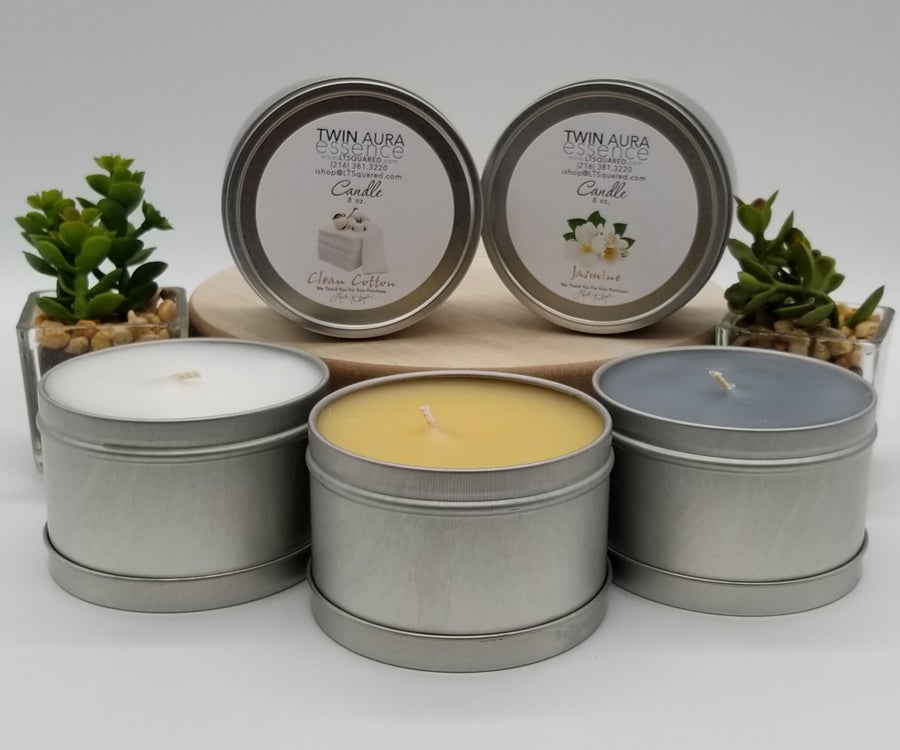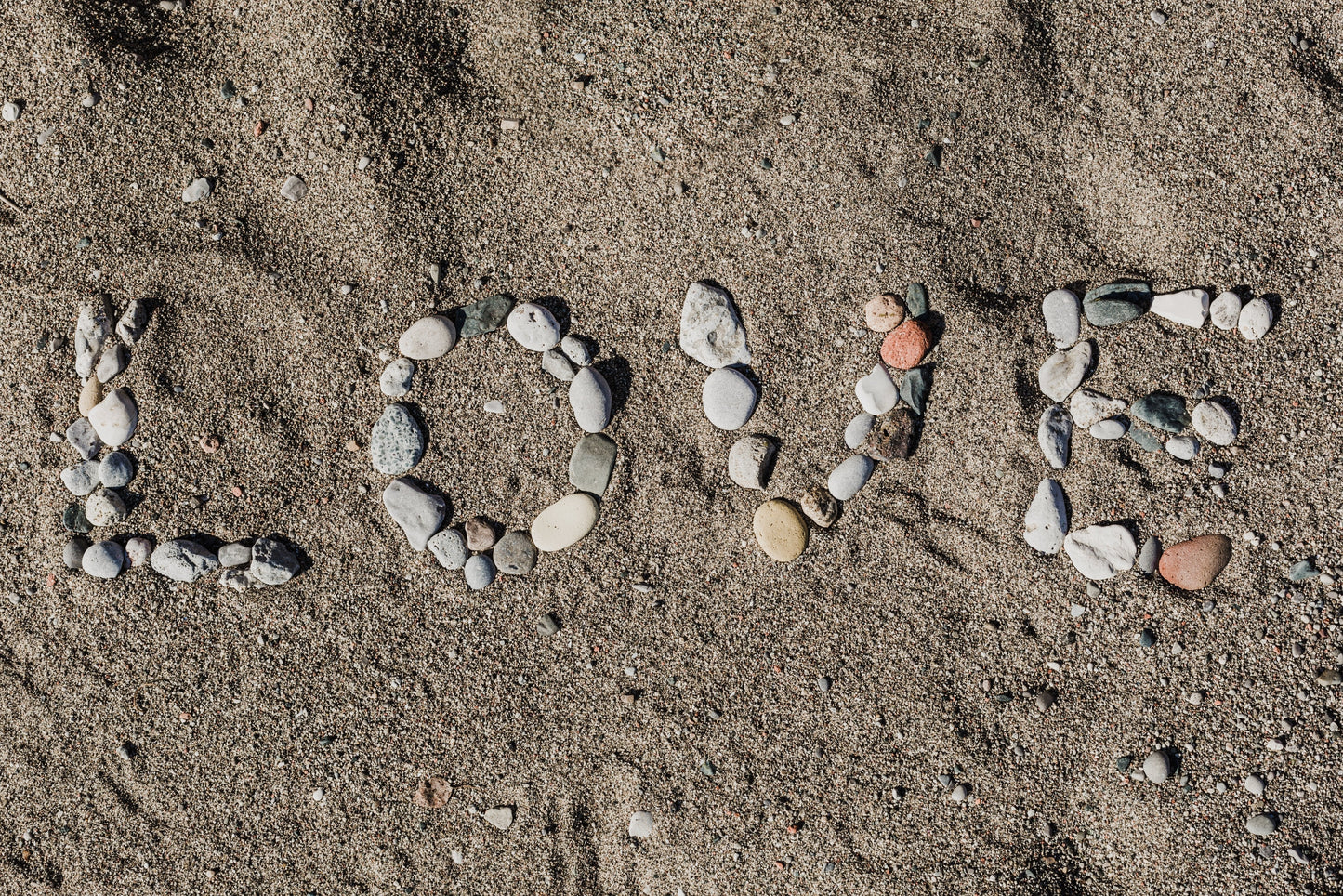 GOLDEN SANDS IS PERFECTION!!!!!!
I cannot put into words how amazing this candle smells!!!!! It fills up a room & last so long!!!! Its perfect I love it